BLACK FRIDAY SAVINGS
Shop using our Black Friday discount code, EASY15, to save on your favorite Gazelle products.
Shop Now
EXCLUSIVE BLACK FRIDAY DEALS
Save even more on these hand selected group of products this Black Friday.
Discount code not valid with these products.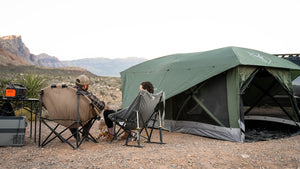 At Gazelle Tents, we know the importance of spending time outside with the people you care about. We enjoy spur of the moment camping trips or simply relaxing in our backyards with friends and family. Our products create a way for you to enjoy those special moments with less hassle.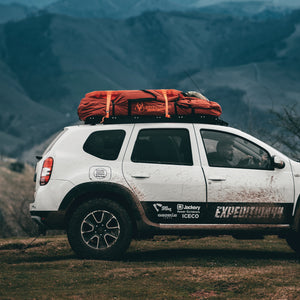 Portable & Ready to use
You will love how easy it is to transport your Gazelle Portable Gazebo or Camping Hub Tent. We offer a variety of sizes to ensure that you can transport your shelter with your vehicle whether in your trunk, back seat, or roof rack. Each Gazelle product comes in an oversized, durable, and convenient duffle bag making pack up a breeze.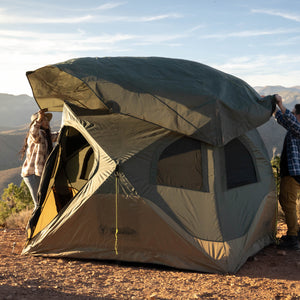 Quick & Easy Set Up
Our Portable Gazebos and Camping Hub Tents come pre-assembled. They feature a durable and lightweight fiberglass pole and all-metal hub framework that easily pops into place and folds back down. Simply pop out each side and roof hub and you're all set. Gone are the days of looking at diagrams, managing several loose parts, and trying to figure out which pole goes where.
Gazelle x overlanding
We've crafted the perfect products to take your basecamp to the next level. Each Gazelle Overland Edition product includes an oversized water-resistent duffle bag, a set of All-Terrain Stakes, and a footprint to protect your tent floor. We've got you covered for wherever your next adventure takes you.