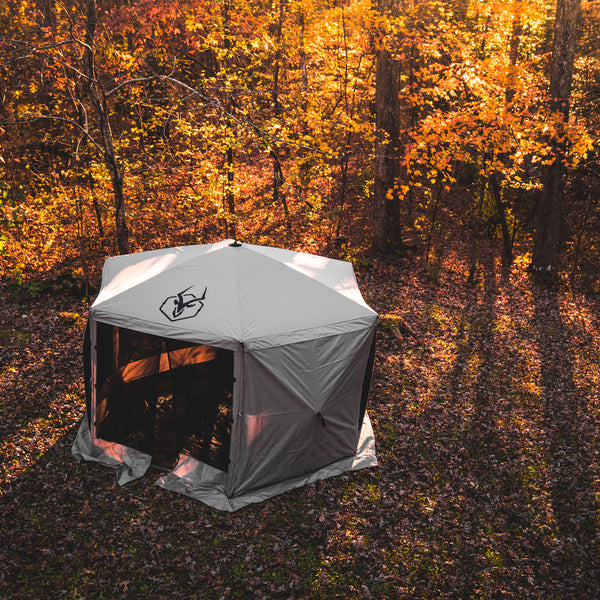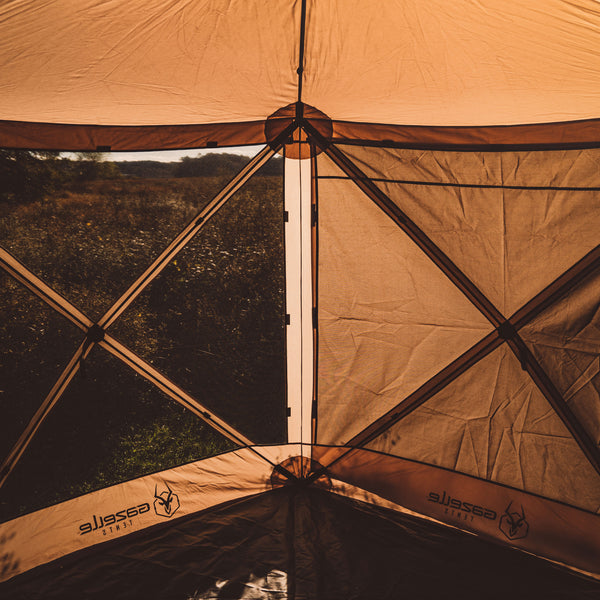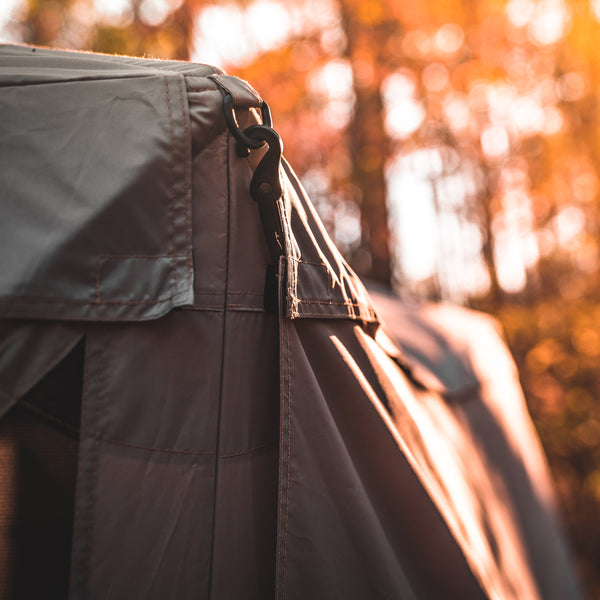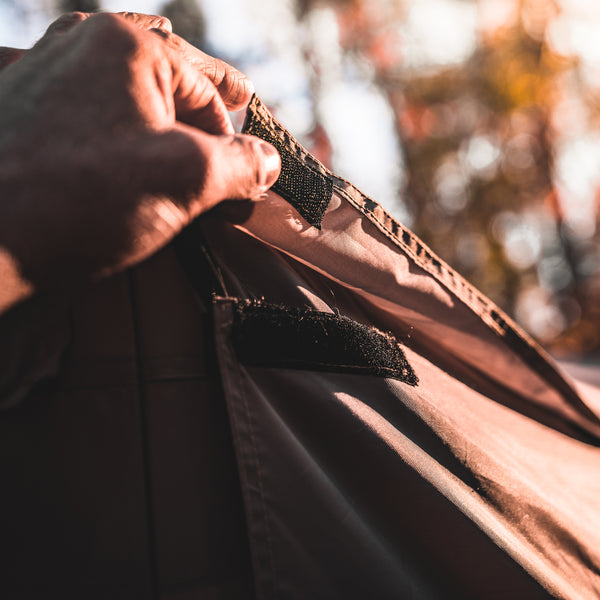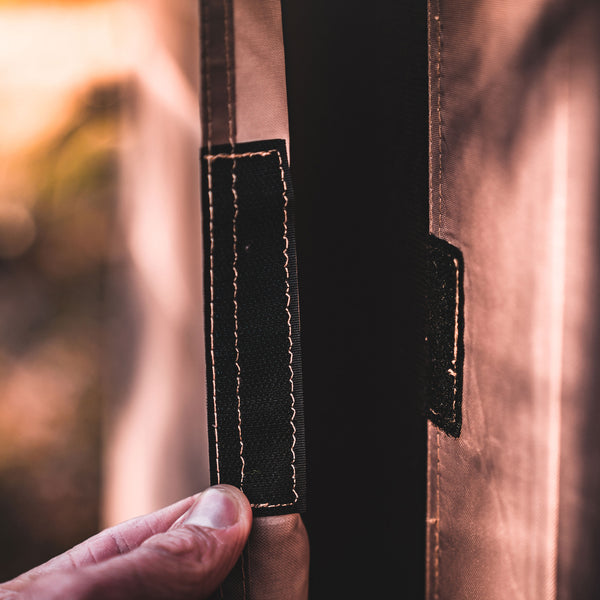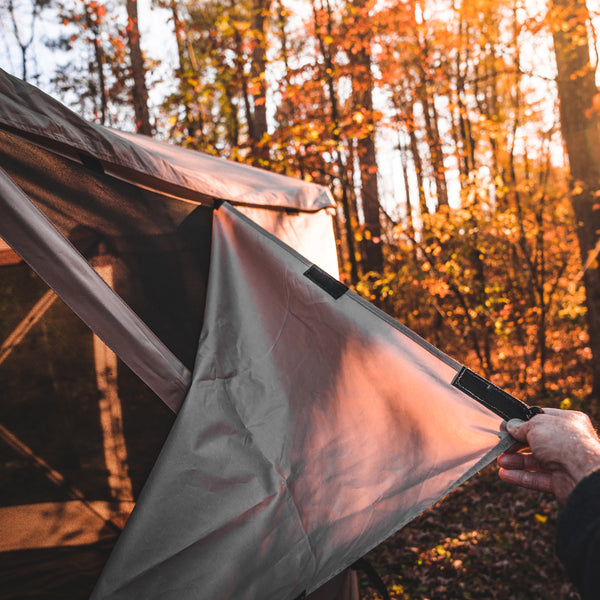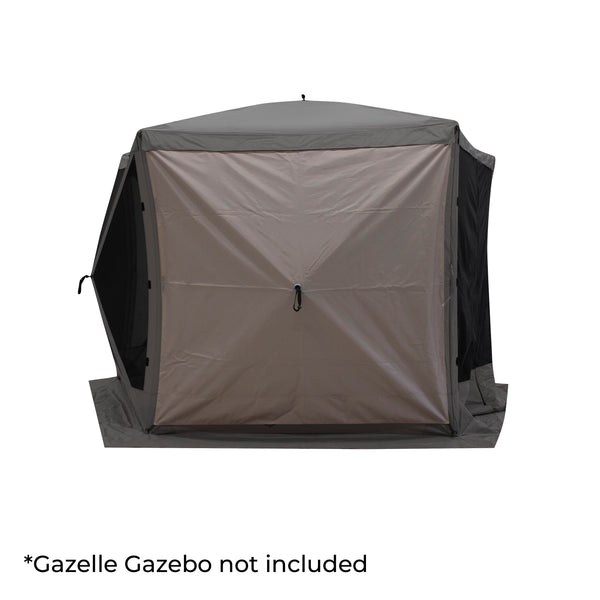 PRODUCT HIGHLIGHTS
210 denier Oxford weave polyester material is waterproof up to a 2000MM HH rating
Use the gazebo wind panels as shelter from the rain, block out the wind, as privacy panels and much more
Material features a UV50+ rating
Designed exclusively for use on Gazelle Portable Gazebos
Pair your Gazelle Gazebo with our wind panels for even more enjoyment. Use the wind panels to shelter yourself from the rain or block out the wind when Mother Nature just isn't on your side. These easy to attach panels hook onto rings sewn on each Gazebo corner and are held in place with hook and loop strips. Each panel is constructed from 210 denier Oxford weave polyester material that is waterproof up to a 2000MM HH rating and features a UV50+ rating. Included with each set. Don't forget to add this accessory to your Gazelle Gazebo set up.

SPECIFICATIONS




TAKE YOUR BASE CAMP TO THE NEXT LEVEL
Our Gazelle accessories are designed to take your tent or gazebo on bigger and better adventures.